Company Profile

Let window covering providing extraordinary value to the space.
Legacy for half century through time, Apex was established in 1977 and has been 40 years providing service. Customer's feedback was the top priority and also motivation, so Apex offered the best product based on customer's need. Apex believed that a good product was able to make as a finishing touch in a room. Started from venetian blind, pretty soon it became basic commodities in every family. Since 1997, roller blind has become revolutionary product and developed as a standard in the market.
Apex exclusive developed both fashion trend and functional performance among diversity product through high-tech Cloud System. Apex team insisted to do the research and development using Western quality imported material in order to match the requirement and create high added value with more selection to the customer. Customer who chooses from Apex shows a great taste. The product can improve atmosphere inside to make the room full of elegant and noble, and precisely observe every inch shadow movement through adjusting brightness like dancing with light; one hand controls nature.
Apex is planning a yearly challenge and eager for innovation attitude, so Taipei, Taichung, and Kaohsiung has established a displayed operation office succession. Recent year, Apex also successfully entered oversea market such as China, Philippine, and Thailand. Apex will promote "made in Taiwan" spirit and quality to the world, and this will create fashion again with the witness of light and shadow. Apex team believes that a vitality building must has unique feature in the space so that Apex window covering can create this value to the space.
Calendar year products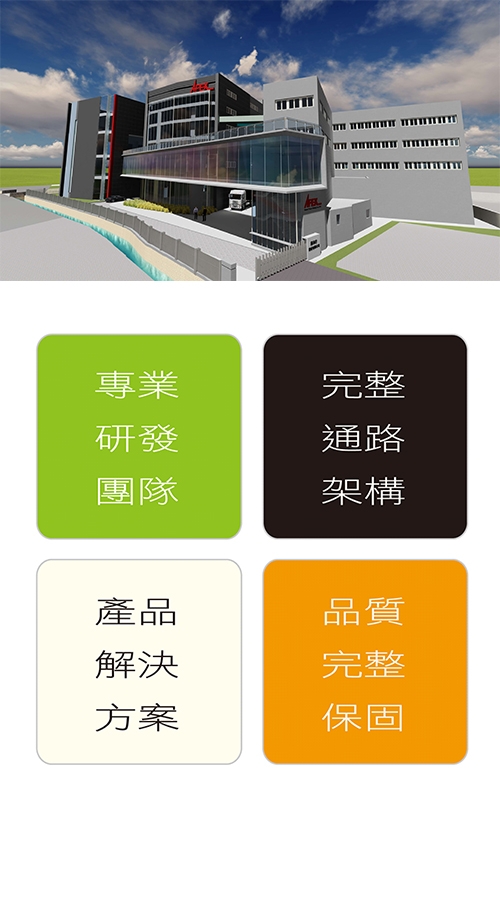 1977

Venetian Blinds

1981

Vertical Blinds

1990

Roman Blinds Track

1997

Roller Blinds

1998

Motorization Curtain System

1999

Panel Blinds System

2000

Skylight

2005

S-Curtain Track

2006

Cellular Shade

2006

Double Roll Screen

2007

Intelligent Motorization Curtain System

2008

Bamboo Venetian Blind

2008

Fanwood Venetian Blind

2009

T35, T50 Curtain Track

2009

Triple Blind

2009

New Triple Blind

2009

Roman Roll Screen

2010

Magic Roll Screen

2012

Lohas Blinds

2013

One Cord Wood Blind

2015

One Chain Venetian Blind

2016

One Chain Cllular Shade Standard System

2016

One Chain Cllular Shade Up-Down System

2016

One Chain Cllular Shade Top-Down System

2016

Vansas Blind

2016

Solus Blind